"Nicole takes beautiful pictures and captures each moment perfectly. She works hard and is passionate about her craft. I would highly recommend her." -Robyn
https://www.facebook.com/photosnicolerenee/
"Nicole recently did our engagement pictures and we loved her so much we booked her for our wedding!! She was in frequent communication with me and went out of her way to find a beautiful place to take our pictures at sunset. She gave me suggestions and laughed with us throughout the entire session. She felt more like a friend and made us feel so comfortable. We are soooooo excited to have her photograph our special day!
-Jami
"Nicole's work is excellent, and she is pleasant to work with! She has done graduation and professional photos for me, and they are phenomenal. Not only are her services flexible with regards to times and locations, but Nicole is passionate about photography and this shows during sessions! She is so kind, and turn around times were extremely quick. I'd highly recommend her for any photos you'd like to have done."
-Kelly
"Nicole is such a joy to work with and made my wedding day stress-free! Nicole was very professional and continuously asked for my feedback throughout my big day. Her love for photography was evident throughout the entire day, and I highly recommend choosing her for your photography needs!"
- Brittany
"Nicole Renee Photography was absolutely amazing! Her and her assistant were super organized and professional and they got the job done. I could see their passion for photography because they wanted to make sure to capture every moment, which they did! They are such sweet people and so good at what they do! I was truly blessed to have them shoot my special day!"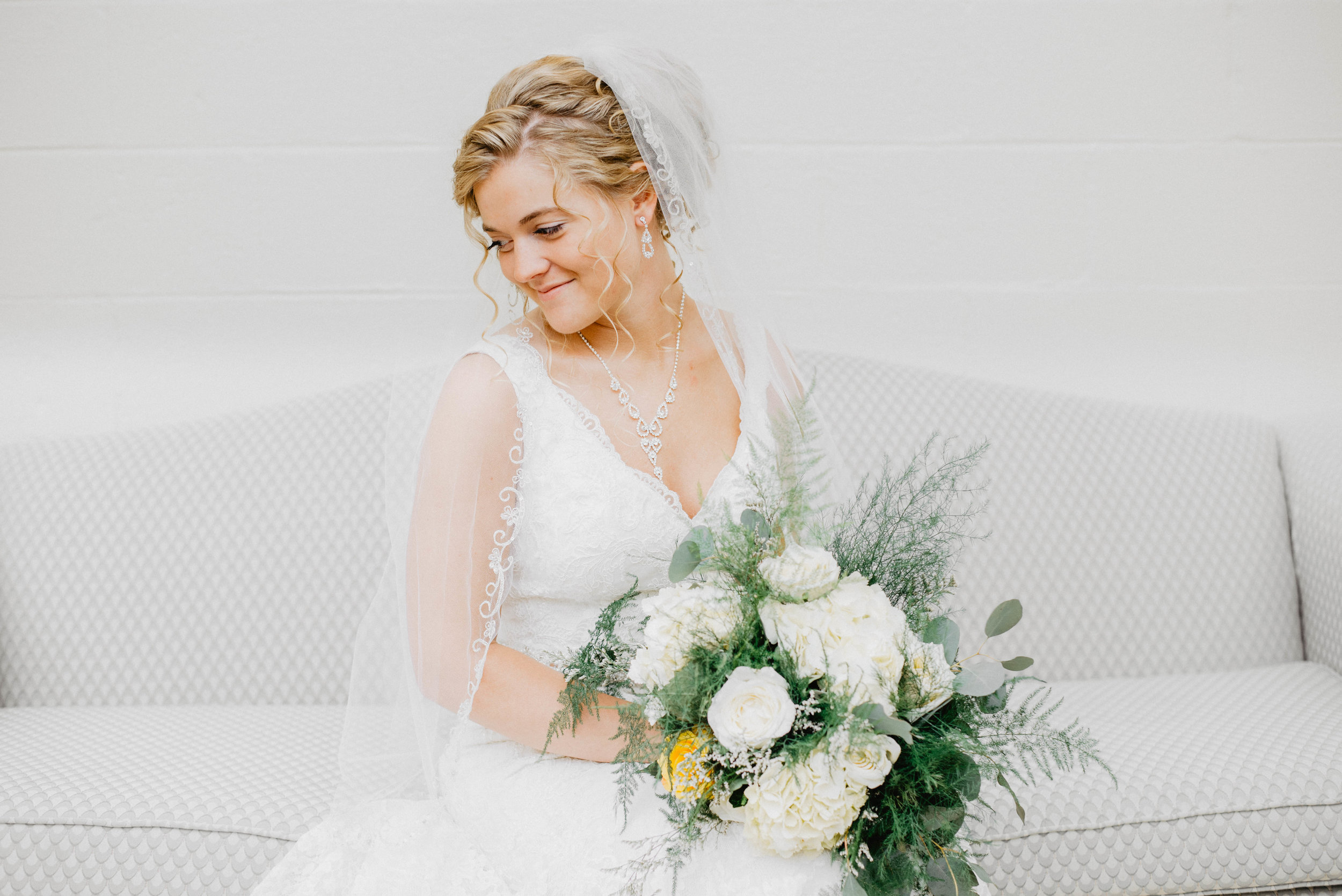 "Nicole did a fantastic job for our wedding! She worked around our crazy day and always had a back up plan! She was creative with the different locations and poses. Wonderful personality to be with!"